Join us to experience art and creativity from 1st - 10th December at Te Auaha, 65 Dixon St. Four artists who have exhibited with havesomethingtosay before, collaborate in the space and share their abstract works created during the pandemic; some compact and many on a grand scale.
Elspeth Shannon's works are elemental- layer upon layer of ink and oil paint, revealing translucent objects of nature. Also drawing her inspiration from nature are Nicki Manthel's bold scapes- free, light and uplifting, with an upbeat palette of yellows, mustards and moody shades painted on linen.
Mixed media artist Glen Jorna delights in the beauty of decay- reimagining used street posters to create other worlds- layer upon layer, many with messages being revealed from below.
Grand in scale, Rosie Ralph's abstract works are a blend and balance of shape, texture with an invigorating colour range. From a pre-selected palette, she starts by creating blind marks and lets her mind's eye lead her outcome.
Exhibition open:
Mon - Fri 8:30am - 6pm
Weekends 10am - 3pm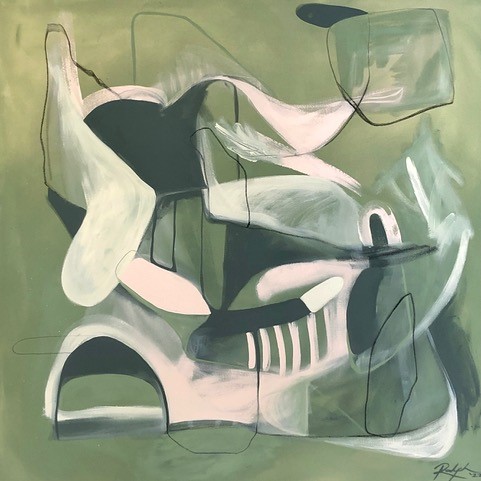 Fray, Rosie Ralph.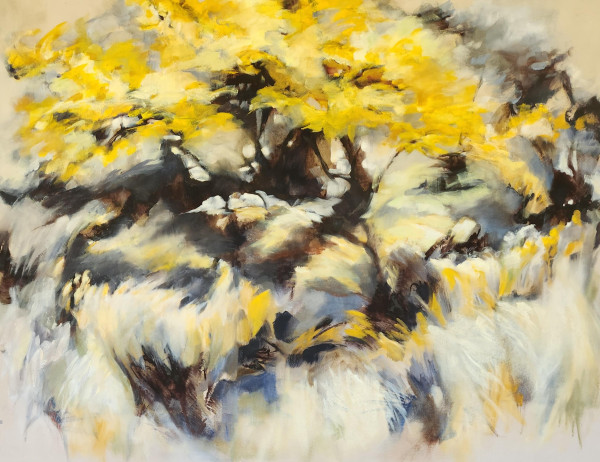 Golden Place, Nicki Manthel.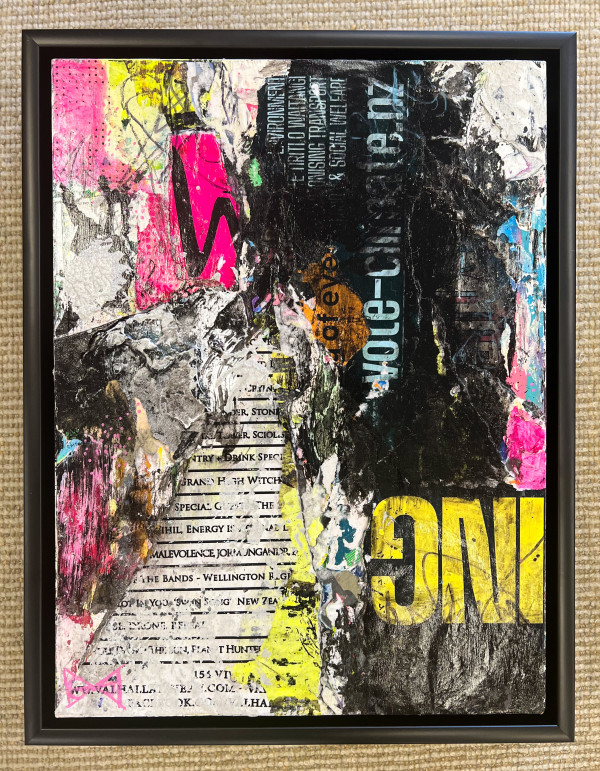 Mixed Messages 3, Glen Jorna.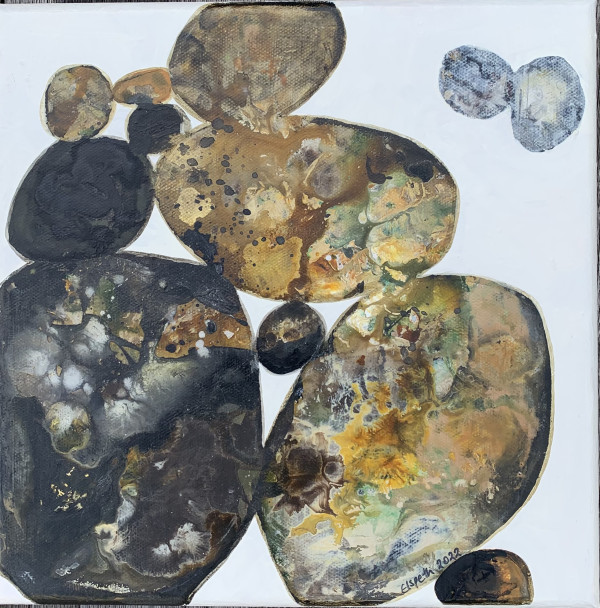 Kohatu, Elspeth Shannon.
For full exhibition works visit https://www.havesomethingtosay.nz